Meet the leaders of disruptive healthcare companies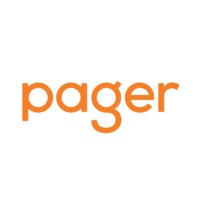 Discover the latest disruptive forces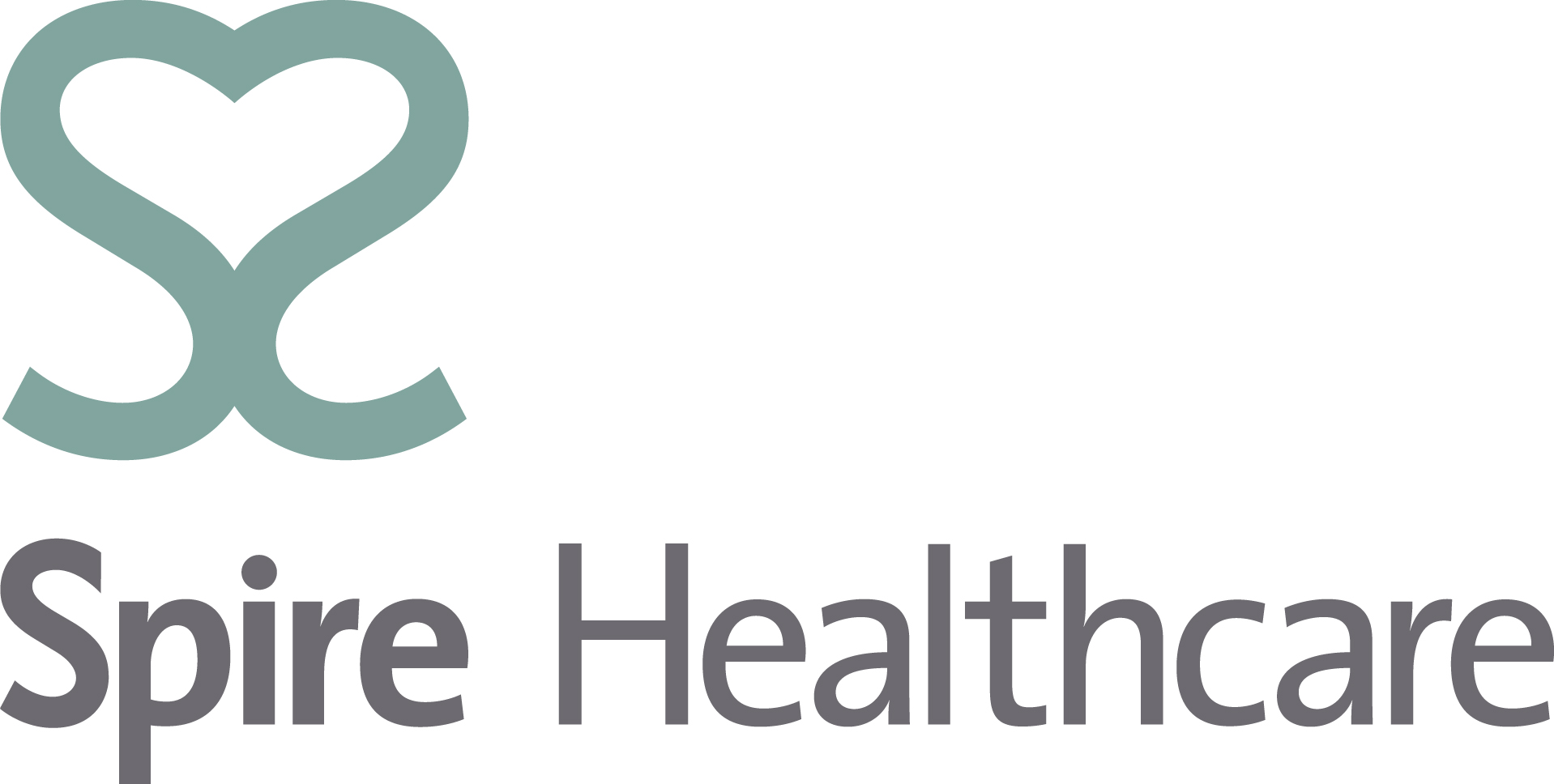 Learn how to embrace the era of epic disruption
Join over 5,000 others getting our updates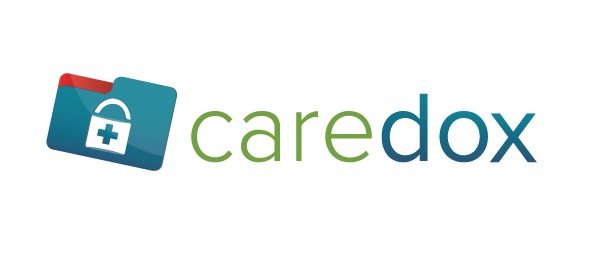 Explore the best healthcare events
Bren Hopkins has deep industry knowledge and the ability to uncover and profile today's brightest leaders.  Her insights are infused with big ideas on where the future 0f healthcare is going, why and how it will get there.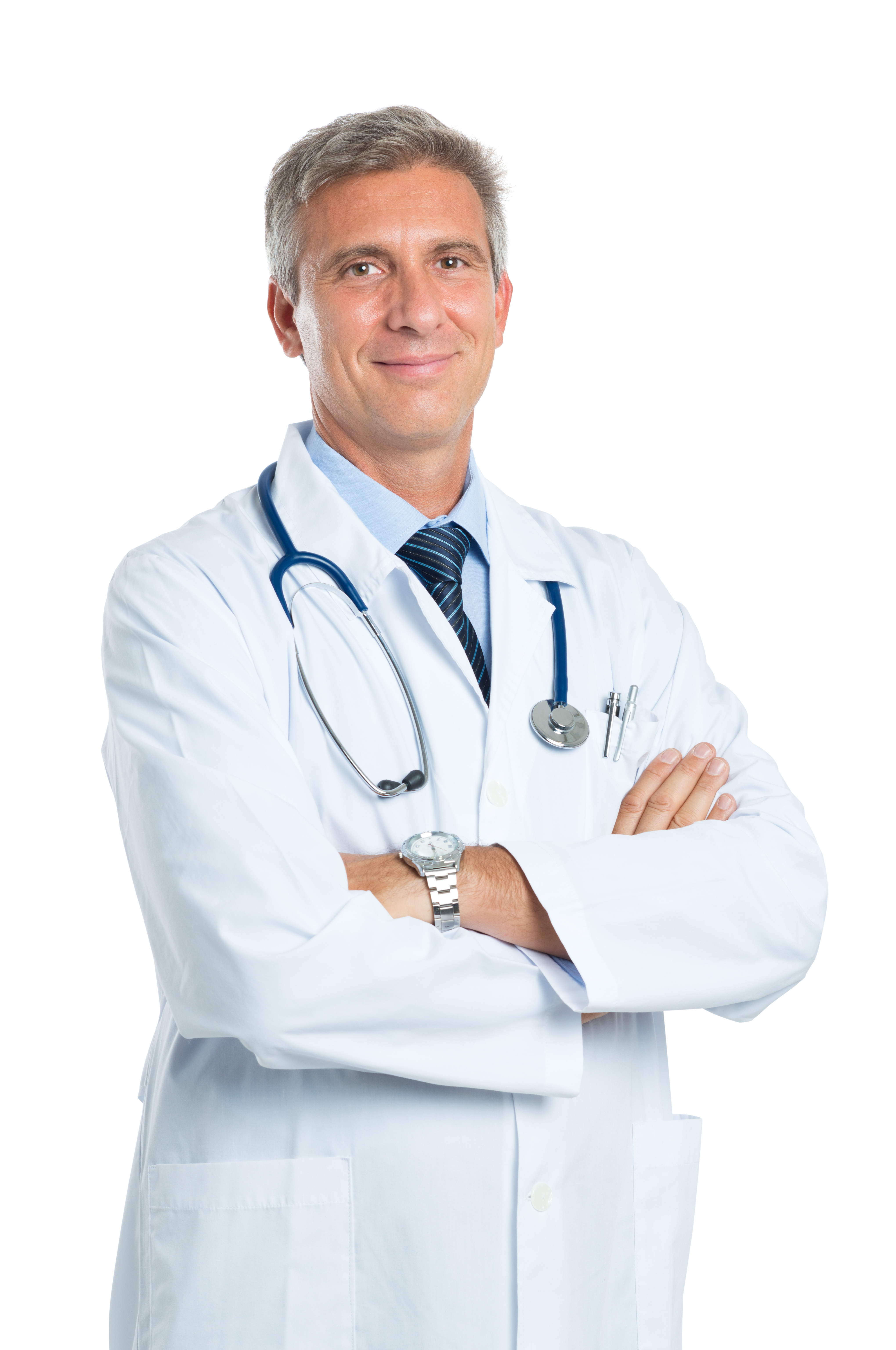 Who
Healthcare Disruptors is made up of a group of seasoned healthcare leaders that are constantly searching for the true disruptors in our industry.  IBM missed the personal computer revolution.  Microsoft missed the mobile phone revolution.  Kodak missed the digital camera revolution.  Blockbuster missed the digital video revolution.  Look at Apple, Samsung, Netflix, Uber, AirBnB, Facebook and many others that didn't miss it.  They nailed it.  Now, healthcare is being reshaped by disruptive companies around the world.  We bring them to you with exclusive CEO interviews and more.  Insights that can and will help you navigate the future of your organization.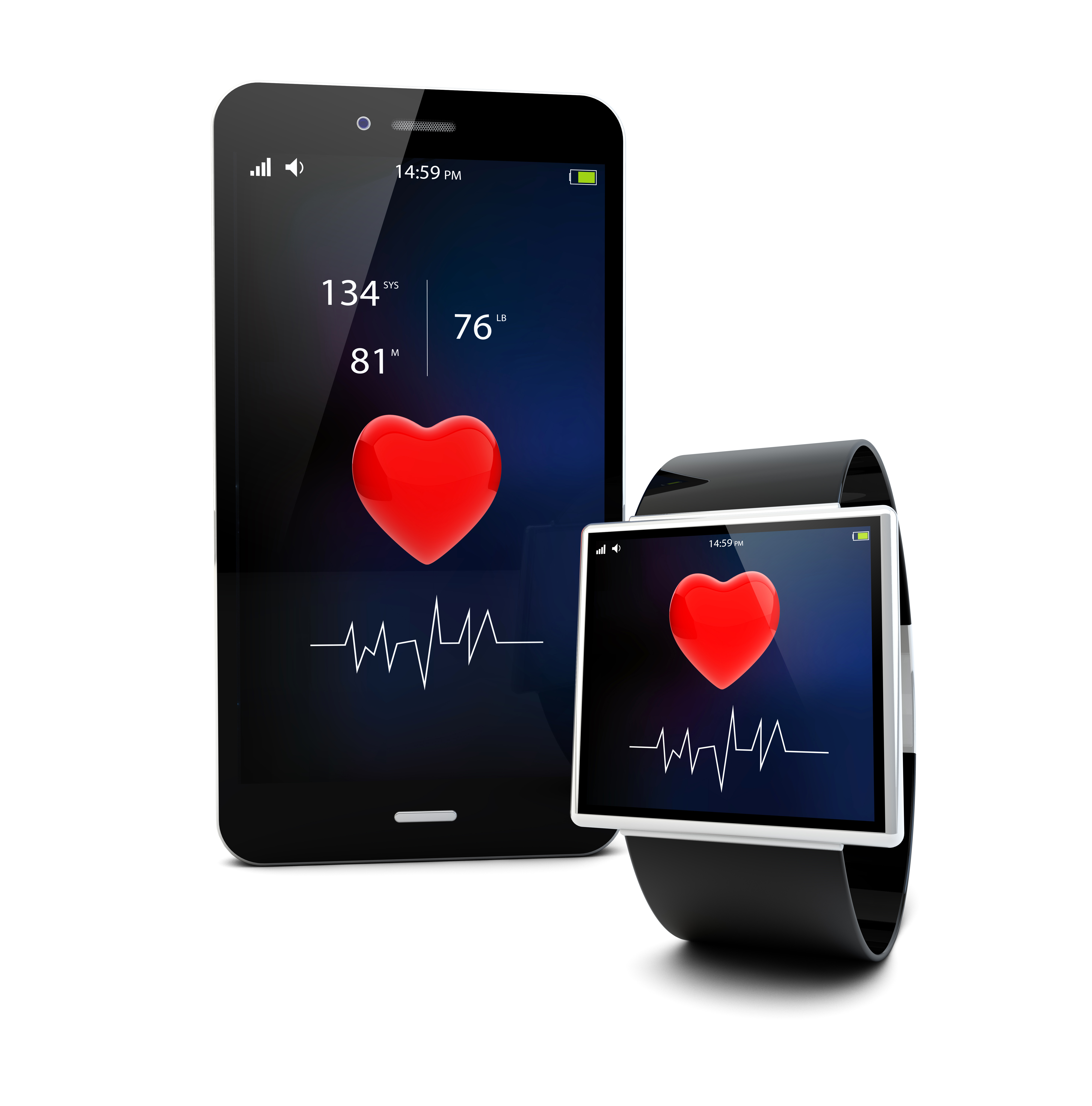 What
The future of healthcare is here today.  While much is yet to be done, we uncover the top disruptors in the healthcare sector.  Our team attends all of the industry and startup conferences, studying the lineup of disruptive technologies, new platforms, breakthrough products and innovative leaders.  We uncover strategies that you can use in your business today and we profile the leaders of these disruptive companies to keep you up to date, ahead of the curve with your finger on the pulse so that you don't get left behind.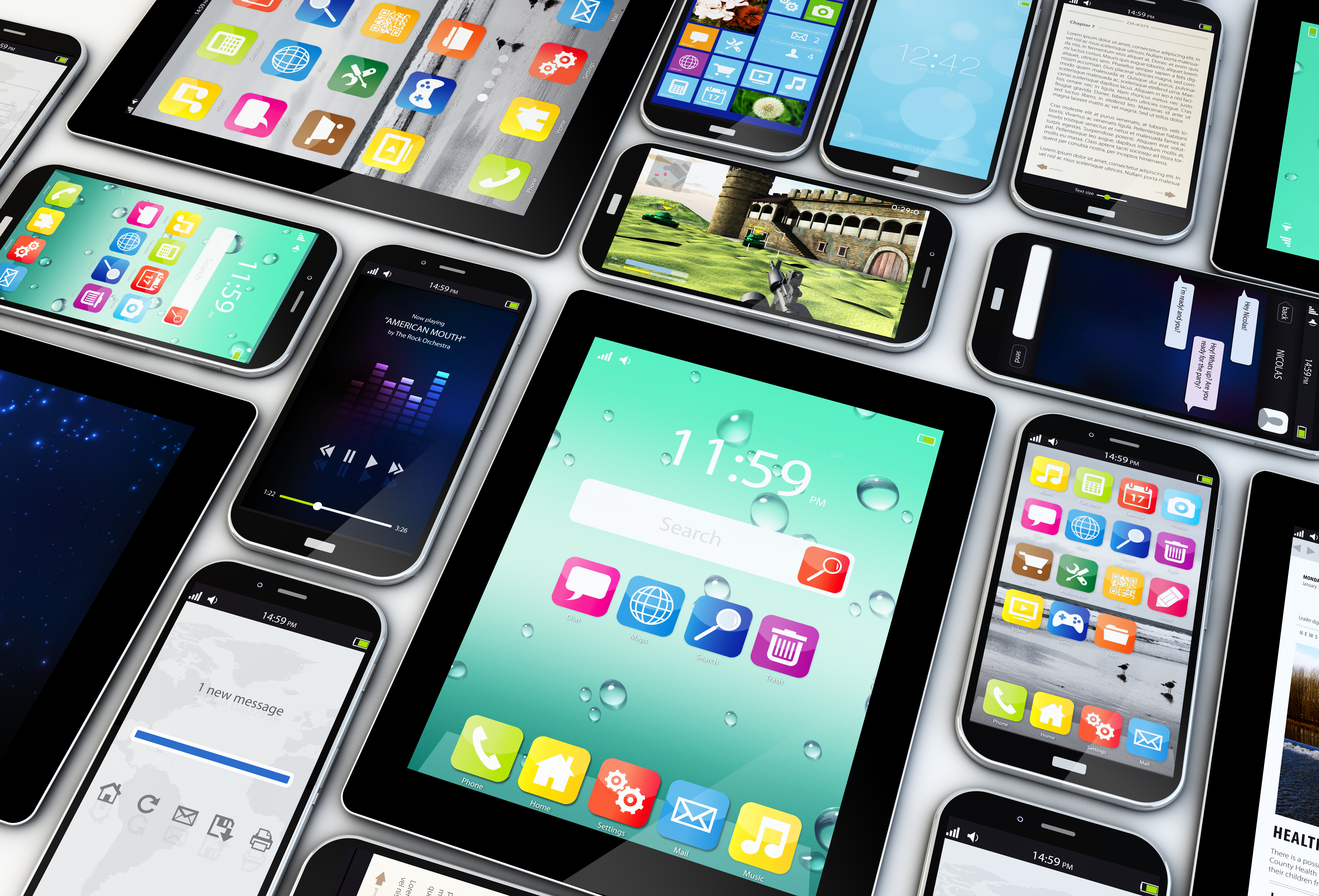 How
We focus on knowledge-based content and insider strategies for the healthcare technology sector. We interview the top industry experts from every side of the business. Our platform explores the most important questions of the day for the healthcare industry, with an intense focus on transformational technology and financial models. We also attend industry events and conferences, meeting with the players that are leading the charge.
Join our community at Healthcare Disruptors. We can be your GPS to the exciting, ever-changing and rapidly evolving landscape of the healthcare technology ecosystem.
Over 5,000 Healthcare professionals
get our update every week. 
Join them and discover how to embrace disruption, learn who are the most disruptive companies and how to thrive in the era of healthcare disruption.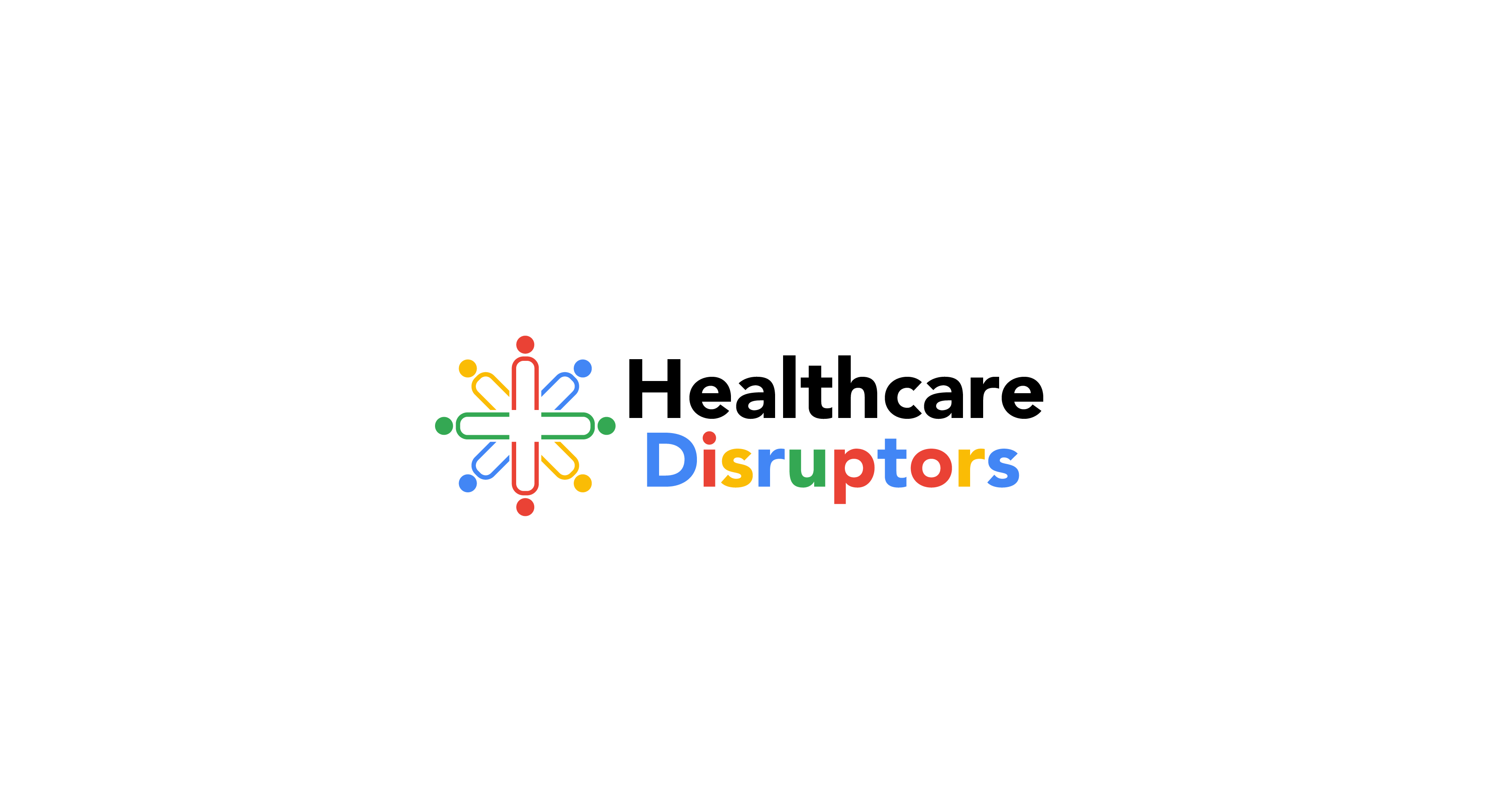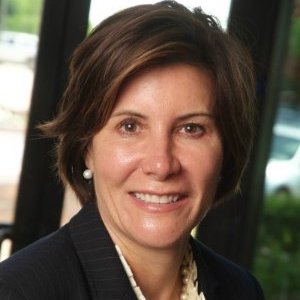 Bren Hopkins, CEO, Managing Consulting Principal
I am the founder of Healthcare Disruptors, a global growth consulting and media firm. With over 25 years of healthcare operations and consulting experience from startup to Fortune 50 global organizations, I have developed a passion for exploring the disruptive forces in the healthcare sector.  I've held senior leadership roles at companies like GE Healthcare, Kaiser Permanente and athenahealth.  I started this journey as an RN, learning from the ground up.
I also focus on looking at innovation, EMR, healthcare IT, clinical support, patient experience design, issues of convergence and new business models. Much of my work here is identifying the disruptors, transformers and growth drivers in the healthcare ecosystem and working to address the implications of this for stakeholders. I spend my free time with my kids, skiing, biking and learning from the many amazing people that I meet in this industry. I am working on developing a nonprofit executive coaching organization to guide women into senior leadership roles in healthcare.