Have a question, want to join our team, have an idea? Get in touch today!
Transamerica Pyramid
600 Montgomery Street, Suite 1500 San Francisco, CA 94104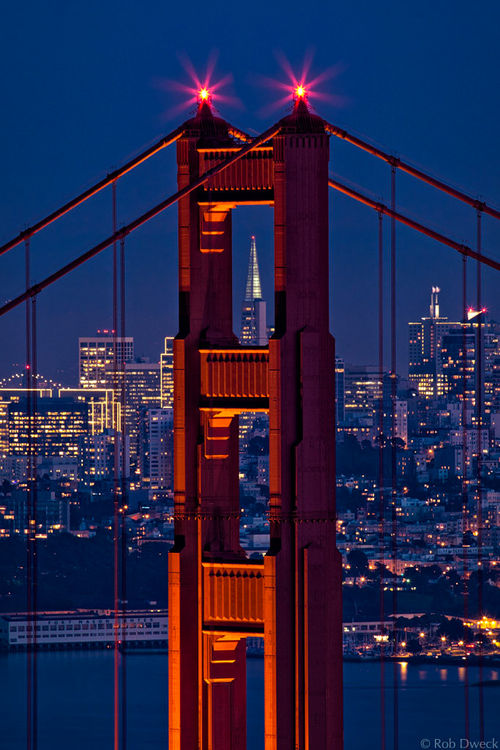 Over 5,000 Healthcare professionals
get our update every week. 
Join them and discover how to embrace disruption, who are the most disruptive companies and how to thrive in the era of healthcare disruption.