Board, Consulting & Advisory Roles

PatientSafe delivers mobile workflows and clinical communications via smartphone technology to improve patient safety, care quality, and clinical efficiency.

Biosynq is about people helping people.  Their Alert-360 app gets people help faster during emergencies thereby improving outcomes by rendering care quickly.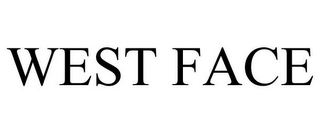 West Face Medical Devices has patented a forward facing OCT imaging device for vascular access, improving patient experience and lowering healthcare costs.

Just snap a picture, upload it using their anonymous system, pay a small fee and get an opinion from a Board Certified Physician, fast.