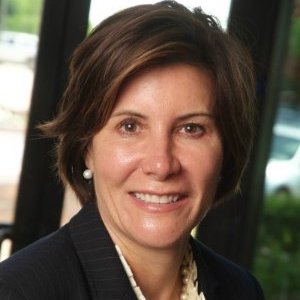 Healthcare Disruptors Media Coverage of HIMSS16
We will be meeting & interviewing healthcare leaders, innovators and disruptors while at HIMSS16.  Please meet Brenda Hopkins, President & CEO at the HIMSS Living Room unless you have arranged for another location.  For last minute changes or questions, please text Ms. Hopkins at 415-308-5845.
Location: Titian Room, Level 2
The HIMSS16 Living Room is a designated space for attendees, media, speakers and exhibitors to take a quick break from all the action at conference. Sit back, relax and network with colleagues in this inviting environment.  Check HERE for a map.  It is listed in Orange towards the bottom of the map.  The living room is located behind the New Products Showcase.  We look forward to seeing you there.
I am the founder of Healthcare Disruptors, a global growth consulting and media firm. With over 25 years of healthcare operations and consulting experience from startup to Fortune 50 global organizations, I have developed a passion for exploring the disruptive forces in the healthcare sector.  I've held senior leadership roles at companies like GE Healthcare, Kaiser Permanente and Athena Health.  I started this journey as an RN, learning from the ground up.  I also focus on looking at innovation, EMR, healthcare IT, clinical support, patient experience, issues of convergence and new business models. Much of my work here is identifying the disruptors, transformers and growth drivers in the healthcare ecosystem and working to address the implications of this for stakeholders. I spend my free time with my kids, skiing, biking and learning from the many amazing people that I meet in this industry.