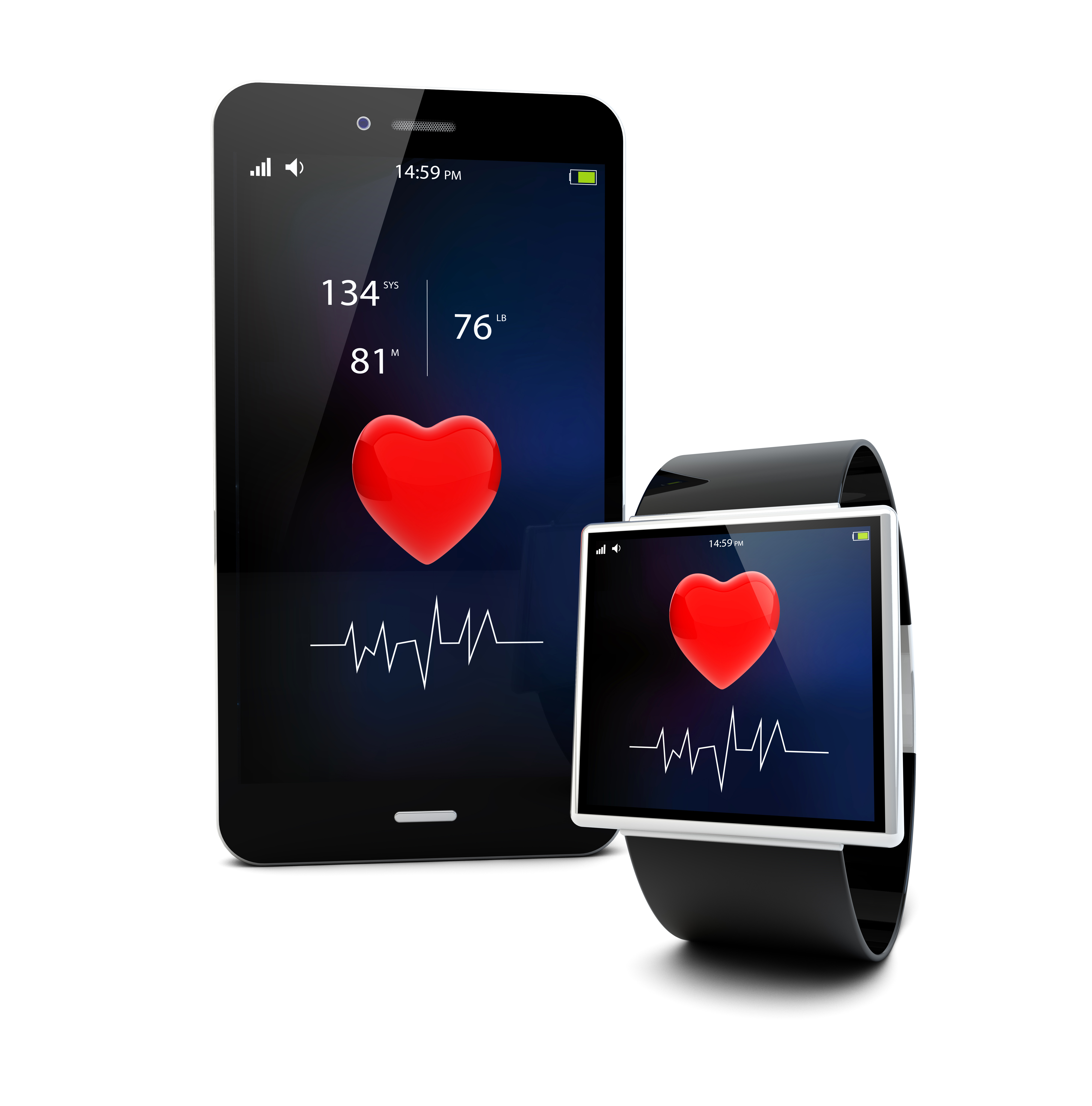 There is No Place Like Home
People treasure the safety of their home in familiar surroundings that they have built and decorated containing their happiest memories. It is no surprise seniors want to spend their aging years here. However as aging brings decline in physical and mental function, many seniors find managing their lives in the comfort of their home challenging.
Baby boomers are known for their independent nature, and aging hasn't changed that. According to AARP's Home and Community Preferences of the 45+ Population study, 86 percent of baby boomers want to remain in their homes for as long as possible, and 85 percent want to stay in their local communities. The problem is that along with rising healthcare costs, there's also a shortage of potential caregivers for this large, aging population. In 2010, there were 7.2 potential caregivers for every person over age 80, according to a 2013 report by the AARP. By 2030, when all baby boomers will have reached old age, the caregiver ratio will drop to 4 to 1.
Progress in being connected.
A Connected Home includes one or more devices with an Internet connection that could be controlled through an app on users' mobile devices or smart television. For seniors, these solutions fall into three categories: home functionality, enhanced lifestyle and health monitoring.
Smart security systems, home temperature controls, heating and cooling and lighting are becoming more prevalent and reliable in the market today. Telemedicine and personal medical technology devices are remotely connected to medical care teams to provide rapid response and treatment options without leaving home
This digital health technology helps family members and healthcare providers monitor patients, while empowering seniors to remain in a familiar and comfortable place. Perhaps the most significant opportunity with the Connected Home for seniors lies in its potential to improve care and reduce healthcare costs. The Baby Boomer population in the U.S. is expected to double between now and 2050, and healthcare costs will increase accordingly. Monitoring of seniors' health in the home setting can enable the early detection of problems, promote proactive interventions by healthcare providers and minimize hospital and long-term care costs.
This is good news for both healthcare companies and the families they serve, as this may change how people take care of their loved ones. Utilizing mobile devices to keep better track of health, whereabouts and well-being will redefine the aging experience and quality of options for those we love the most.